Leadership
Todd Golla
Vice President, Information Technology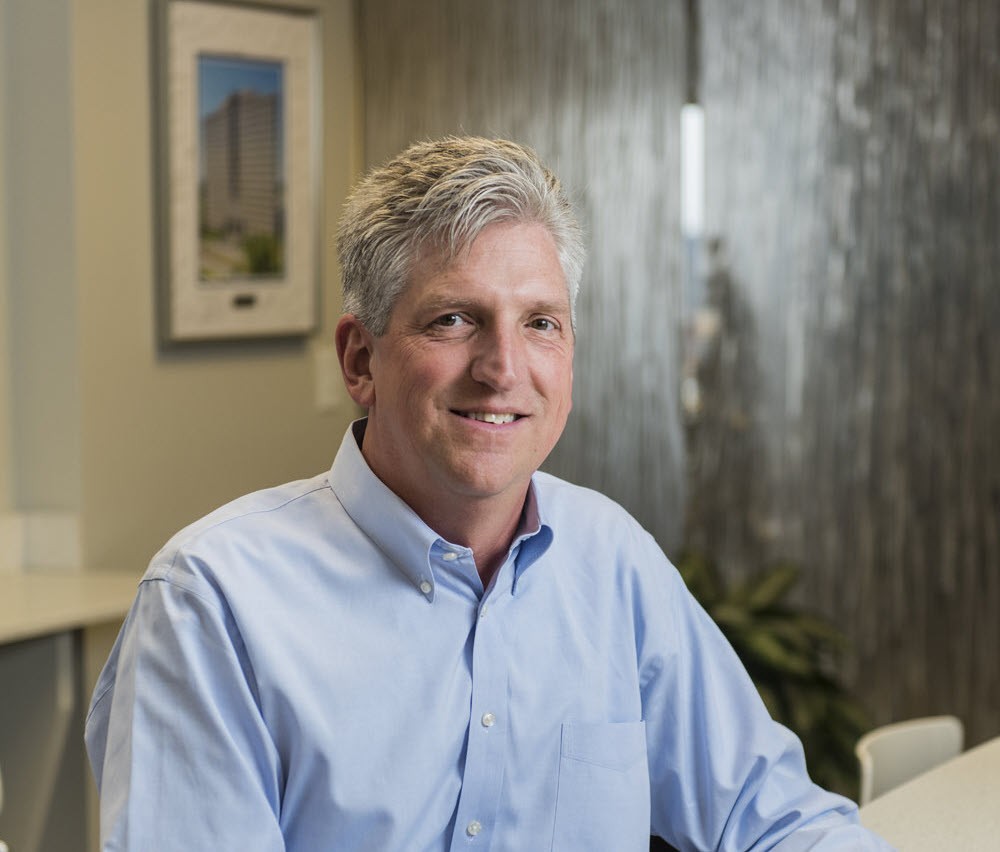 Todd Golla leads the Explorer Pipeline team that is responsible for corporate computer applications, advanced pipeline monitoring, security and all other aspects of computer systems support and development. Todd joined Explorer in 2004.
Todd held management positions in information technology at Williams, Williams Energy Services and MAPCO prior to joining Explorer. He has 35 years of experience in the IT field.
Todd received his bachelor's of science degree in computer science from the University of Oklahoma.
Explorer's take on IT:
Todd says that Explorer has a progressive approach to IT that makes his job exciting. The company openly embraces new technology, viewing it as a tool that can deliver improved efficiencies.