OUR VALUES
Inclusion and Diversity as a Competitive Advantage
Cultivating a culture that lies within the diversity of our employees.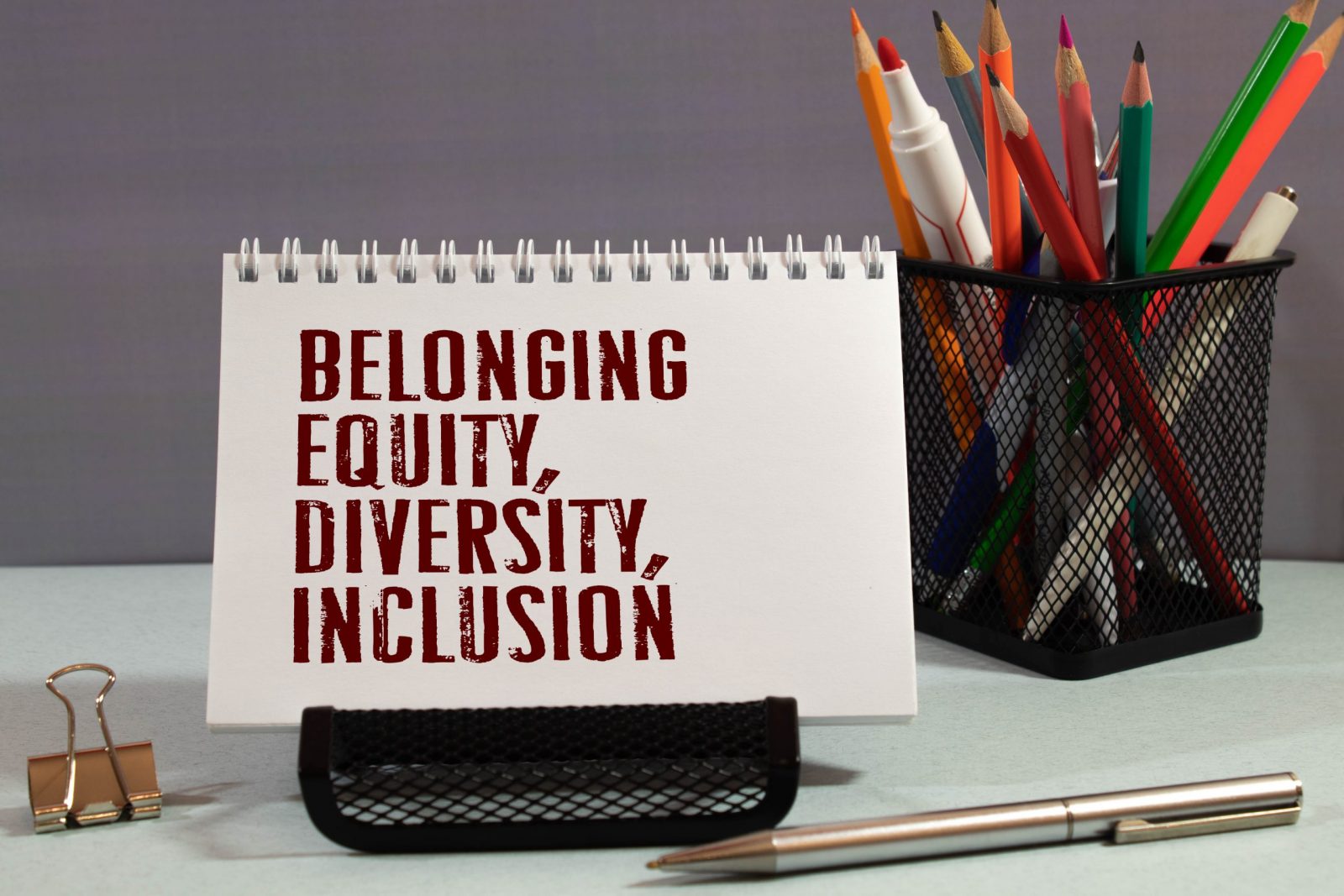 At Explorer, we understand, respect and appreciate each other's contributions, perspectives and differences. It's not just the right thing to do as expressed in our values, but it is also what has made our company strong through the years.
Consider what it took for eight oil companies with different cultures and operating procedures to come together to form Explorer. We recognized early on that we needed to draw upon the best of each of our cultures to build a technologically advanced, successful interstate pipeline company. We did it and haven't forgotten how this diversity of thought paved the way.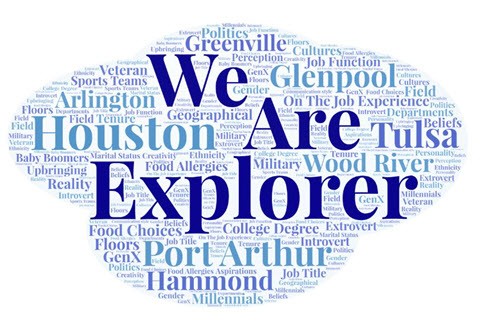 Our Diversity is our Strength, Inclusion our Reward.
At Explorer Pipeline, our shared values unify us and our individual differences strengthen our team. We work hard to create an environment where every employee can be themselves, where every employee is valued and where every employee has the chance to be successful.

Mark Hurley, President & CEO
Our most creative teams today are those that tap into varied perspectives and ideas. We promote an inclusive culture where people recognize, accept and capture the strength of our differences. By creating a welcoming, respectful and supportive workplace that engages all employees, we strive to:
Retain, attract and develop first-rate team members
Conduct business the right way and with the right results
Provide the opportunity for employees to reach their full potential and make their maximum contribution
To accomplish all of the above, we recruit, hire, train and promote for all job classifications without regard to race, color, creed, religion, national origin, gender, sexual orientation, gender identity and expression, age, disability, or Vietnam era or other eligible veteran status. We base all employment decisions upon the individual's qualifications and ability to perform the work assigned.
In addition, we value other organizations that share this same commitment. When Explorer identifies new companies with which to conduct business, we take into consideration minority, women, veteran and LGBT owned businesses.
Inclusion, diversity and equality is more than a competitive advantage at Explorer. It's an integral part of everything we do to responsibly move energy across Mid-America.