OUR GUIDELINES
Social Media Guidelines
The purpose of Explorer Pipeline's social media accounts is to interact with you.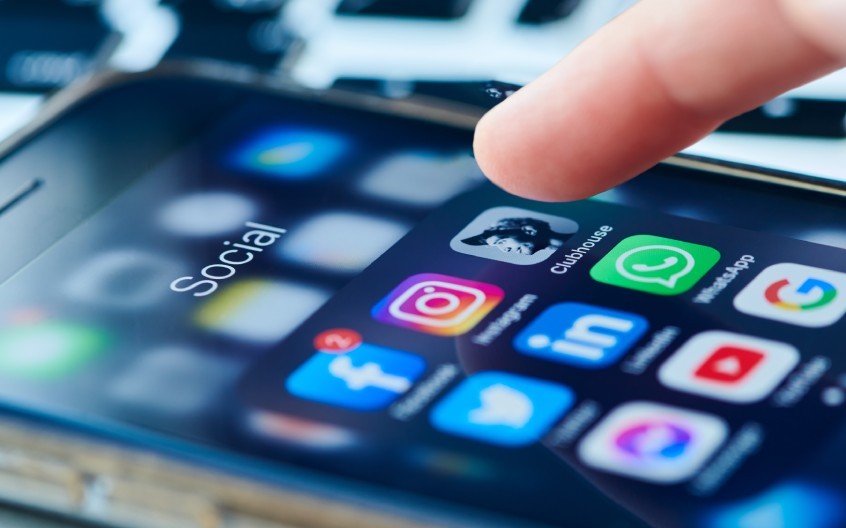 Explorer Pipeline's Social Media Guidelines
We look forward to showing you a glimpse of our culture, company updates, latest news, career opportunities, and more importantly… connecting with you.
Connect and communicate with Explorer Pipeline and become part of the conversation. You can connect with both current and prospective employees from our network. We look forward to hearing from you; however, keep the following things in mind:
Be respectful of others – Followers of Explorer Pipeline represent a diversity of opinions. We may remove any content posted to our social media accounts that engage in personal attacks or harasses, threatens, defames, abuses or otherwise violates the legal rights of others. Additionally, we will delete profanity, spam, obscene, indecent, sexually explicit, and discriminatory materials.
We'll do our best to respond – Our goal is to reply to as many relevant questions and comments as possible, but we reserve the right to use our judgment in deciding to which messages we will respond.
Engagement does not equal endorsement – Following, sharing, or liking other social media accounts, including on Twitter, Facebook, or other accounts' posts do not constitute an endorsement nor does it mean we agree with all posts from that account.
We strive for accuracy – We want to provide you with the most accurate information at all times. However, nothing on any social media page constitutes a binding representation, agreement, or an endorsement from Explorer Pipeline.
Our views may differ – Obviously, comments and other material people post to our accounts do not necessarily reflect the views or ideals of Explorer Pipeline and its employees, and their appearance does not indicate accuracy nor the company's endorsement.
Demonstrate integrity – We reserve the right to remove false, misleading, infringing, or unlawful material at any time.