Leadership
Mark Hurley
President & Chief Executive Officer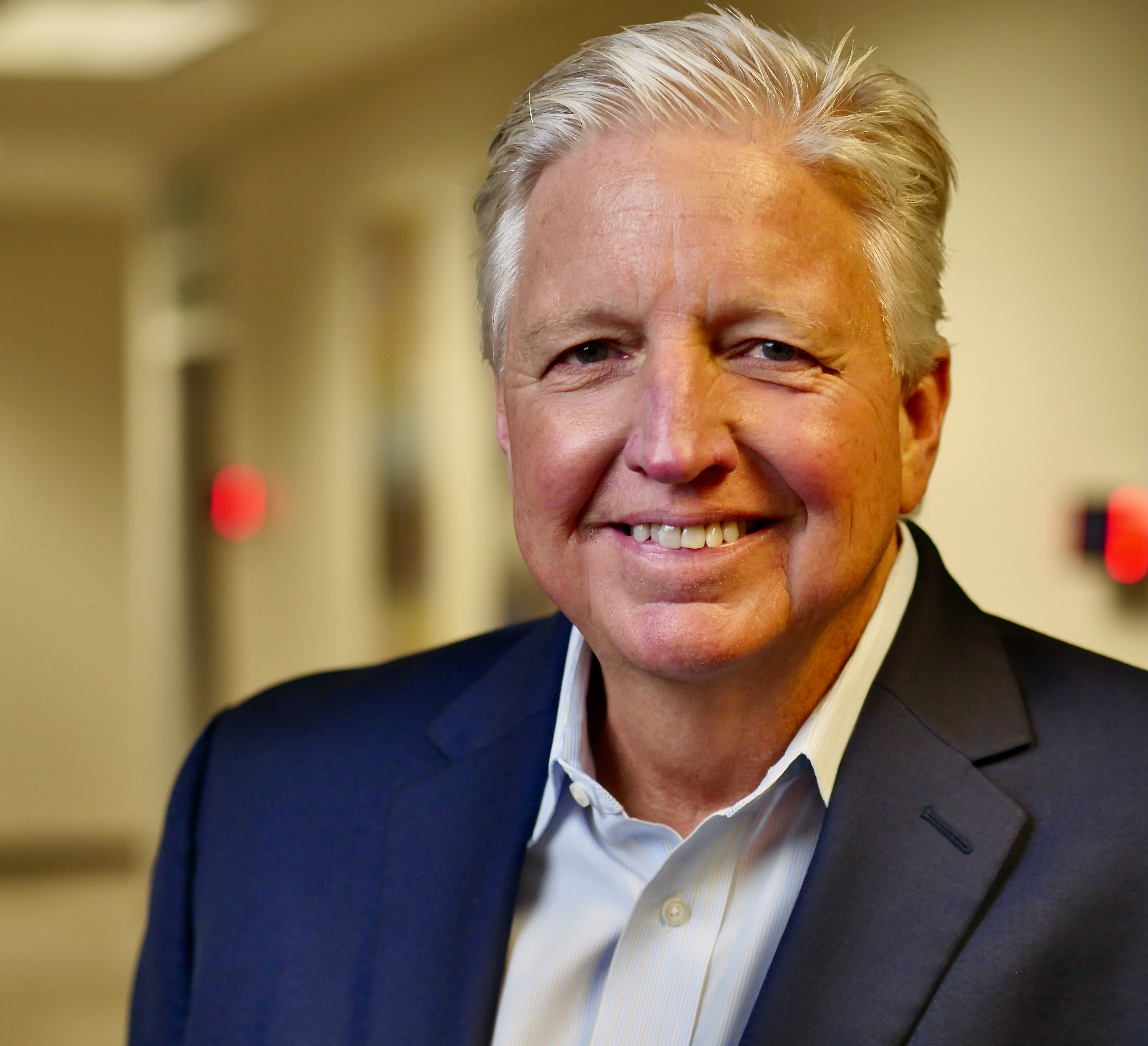 In September 2020, Mark Hurley was named President and Chief Executive Officer for Explorer Pipeline. Previously, he served as CEO at Blueknight Energy Partners, LP. During his time at Blueknight, Mark focused on improving the health, safety and environmental performance of the company, growing the terminalling business, and de-emphasizing the cyclical oilfield services segments. Mark has also worked at Enterprise Products Partners and he started his career with Shell Oil Company. During his last role at Shell serving as President of Shell Pipeline Company, Mark served on the Explorer Pipeline Board of Directors.
Mark earned a bachelor's degree in chemical engineering from North Carolina State University.
What drew Mark to Explorer:
I am excited about joining Explorer because it is a high integrity company with a long successful track record, great people and fantastic culture. Most importantly, the values of the company fit my personal values very well.