Leadership
Lauren Sanders
Vice President, Health, Safety, Security and Environmental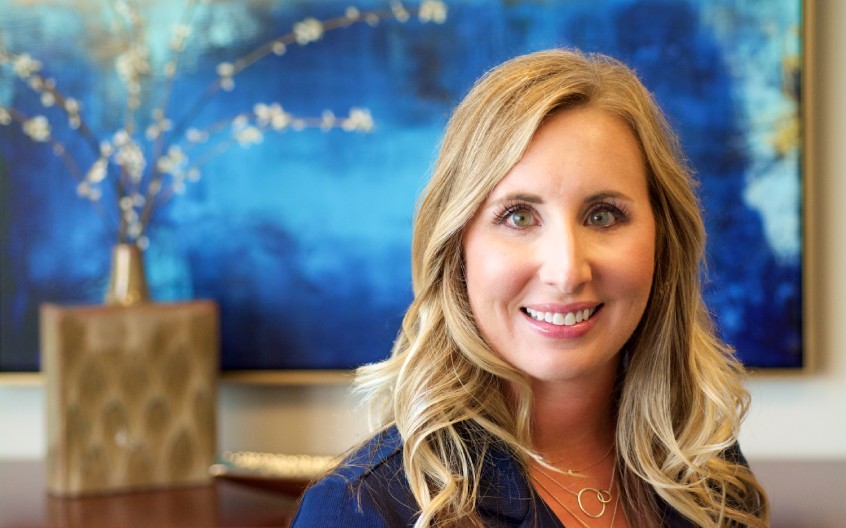 Lauren joined Explorer Pipeline in 2016 after keeping her eyes on the company since the first day of her first job out of college. Lauren started her career in environmental consulting, moving into environmental, safety, and regulatory compliance roles in exploration and production companies in Tulsa. The pipeline sector of Oil and Gas, specifically Explorer Pipeline, is where she is meant to be.
Lauren earned a Bachelor of Science degree in Civil Engineering from Oklahoma State University and is a Licensed Professional Engineer in the state of Oklahoma.
What Lauren enjoys most about Explorer:
The People. Diverse and savvy in their focus area, the opportunity to learn something new every day from an extraordinary group of people – with the common goal of safely doing the right thing – keeps Lauren delighted about coming to work at Explorer.