Leadership
Dolin Argo
Senior Vice President, Chief Operating Officer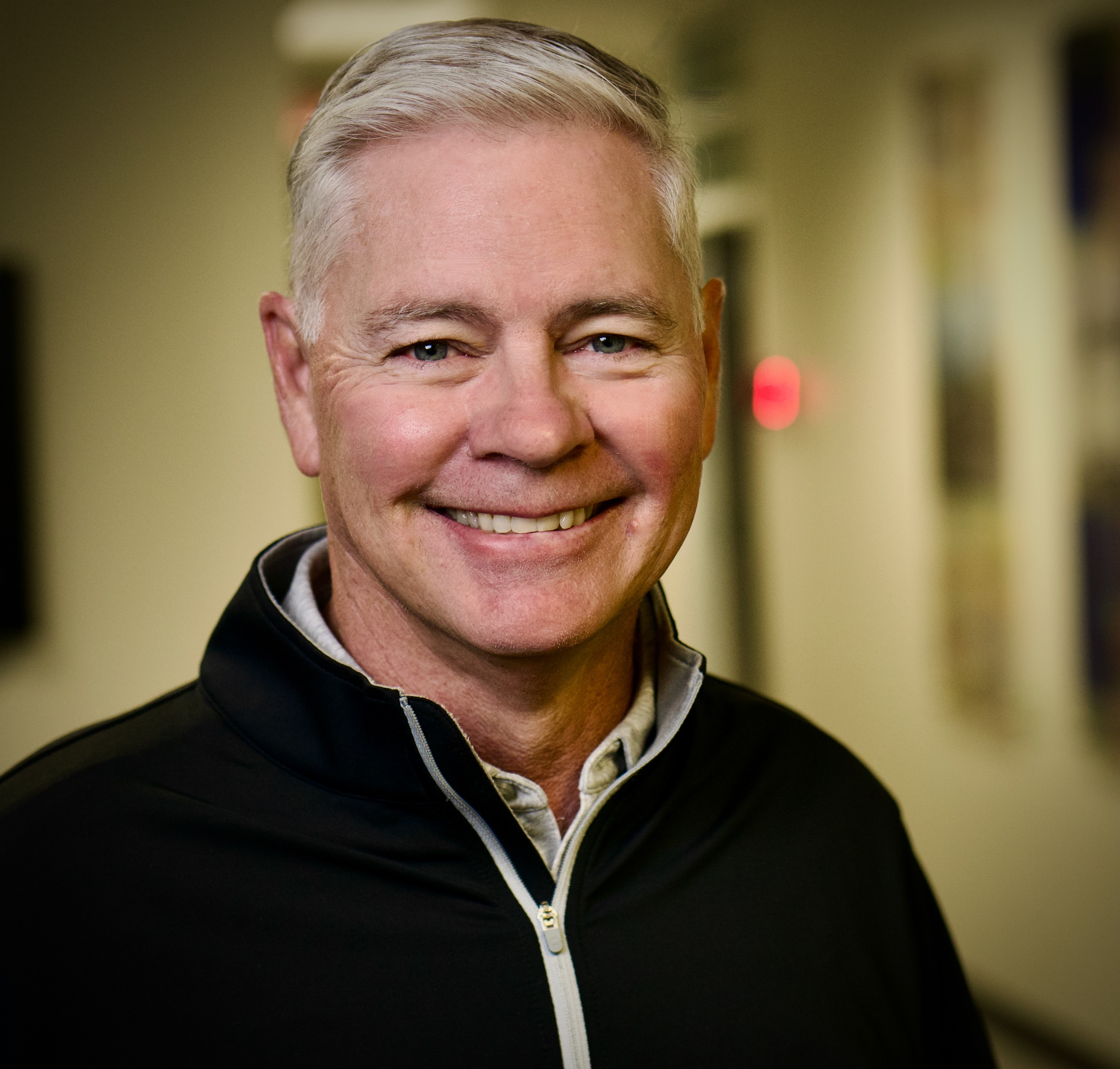 After six years in the automotive field, Dolin Argo changed course and entered the pipeline industry. Dolin held positions with General Motors, Ford Motor Company, Missouri Pipeline and Utilicorp Pipeline Systems before joining Explorer Pipeline in 1997.
Dolin earned a bachelor's degree in electrical engineering from the University of Oklahoma. He later received a master's degree in business administration from the University of Tulsa.
Dolin is a member of the Society of Professional Engineers, the Tulsa Pipe Liners Club and the University of Tulsa Friends of Finance.
Focus on family:
Dolin says that working at Explorer Pipeline helps him be a better husband and father. Employees are afforded the flexibility needed to meet family commitments and be active in the community.