Leadership
Chance Gipson
Vice President, Engineering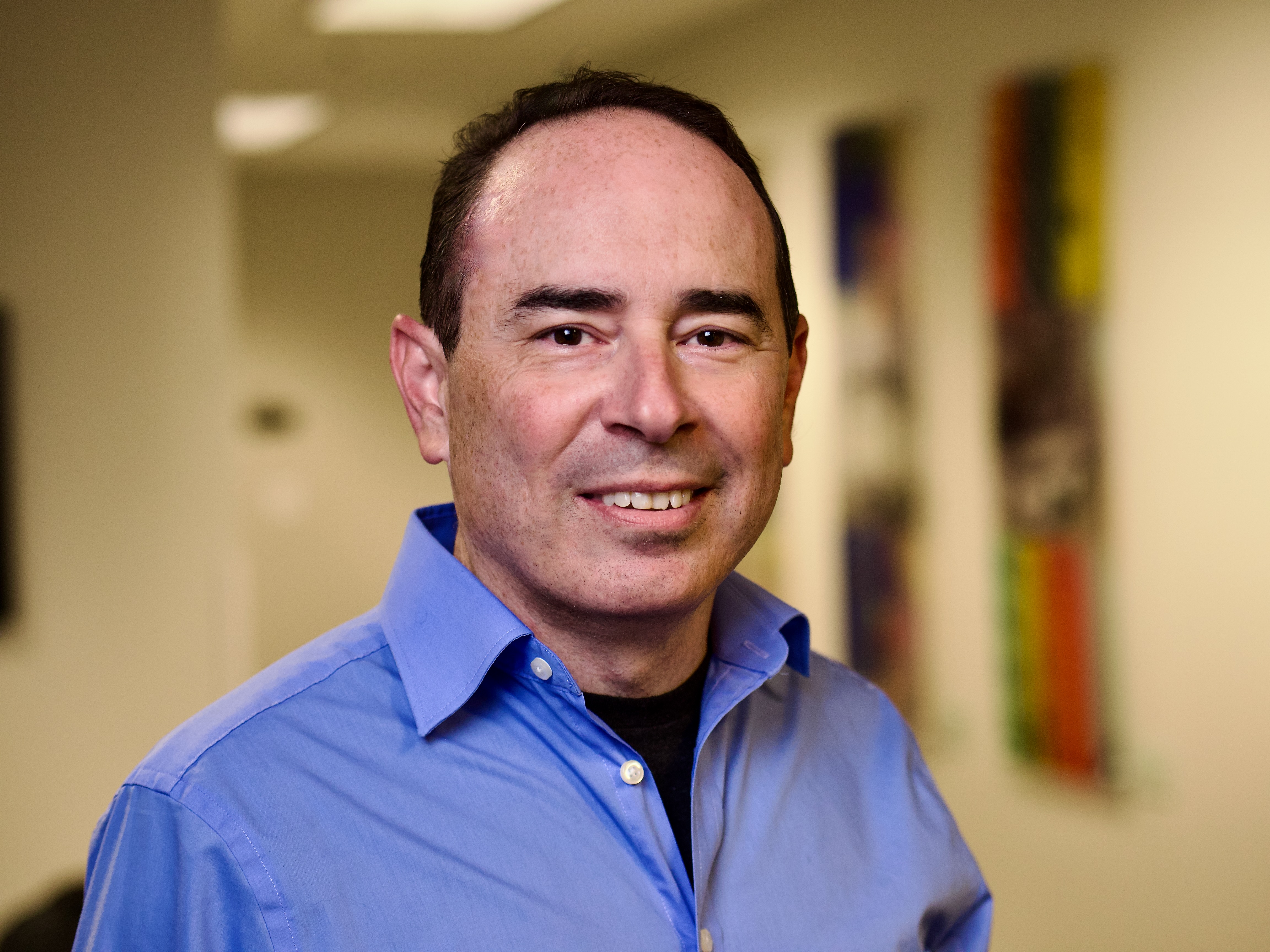 Chance joined Explorer in April 2006 and is responsible for leading the Engineering Department which includes Project Engineering, Asset Integrity, Reliability, Instrumentation & Controls, and GIS & Asset Records. In his time with the company, Chance has held various roles including ROW Clearing & Aerial Patrol, Pipeline Relocations, Facility Work, Business Development Projects, and New Tank Construction before transitioning to a management role.
Prior to joining Explorer, Chance worked at WilTel Communications as a project manager building out their nationwide fiber network.
Chance earned a Bachelor of Science degree in Petroleum Engineering from the University of Tulsa and is a life-long resident of the Tulsa area.
What Chance Likes about Explorer:
Explorer is a stable, high performing company with great culture and values. They are very committed to community involvement and are an asset to the communities they operate in and serve.