Leadership
Celeste Johnson
Vice President, General Counsel & Corporate Secretary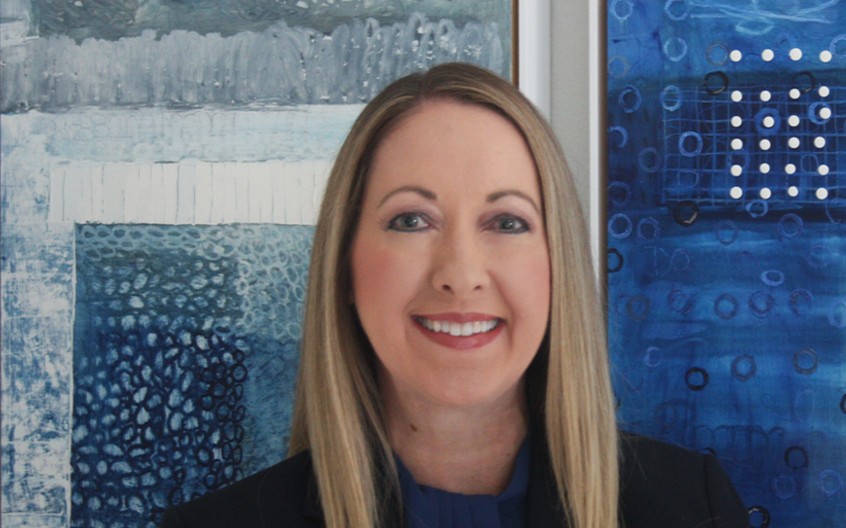 Celeste Johnson joined Explorer Pipeline in April 2018. Prior to law school, she worked as a financial analyst for five years. She then worked in private practice for ten years in Oklahoma City. Celeste now calls Tulsa, Oklahoma home and has served in various legal roles with SemGroup and T.D. Williamson since moving there in 2011.
Celeste earned a Bachelor of Business Administration in Finance from the University of Texas at Austin and her Juris Doctor degree from the University of Oklahoma College of Law.
Celeste is a member of the American, Oklahoma, Tulsa County and Oklahoma County Bar Associations, has served on several non-profit boards, and enjoys volunteering for local charitable and educational groups.
Three reasons why Celeste works at Explorer:
Celeste was drawn to Explorer Pipeline because of its family culture, Company values, and commitment to community service. Explorer provides an opportunity to work with a diverse group of people who aim to responsibly move energy, with a focus on safety and integrity.