Leadership
Angel Stacy
Vice President, Human Resources & Corporate Services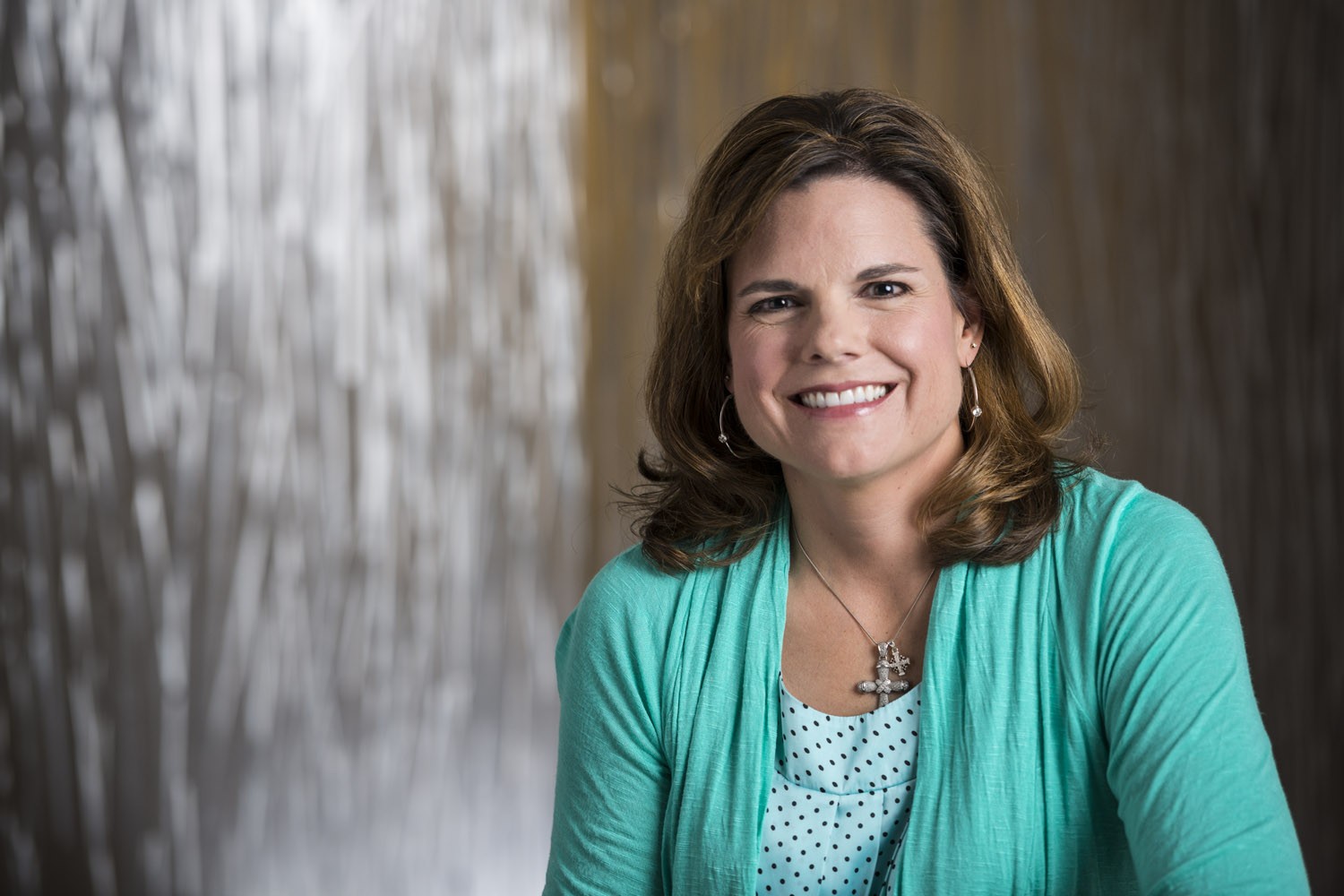 Angel Stacy joined Explorer Pipeline in September 2008. Angel is responsible for employee engagement and culture, IDE&B, supporting and providing development opportunities to employees, and overseeing all of the company's human resources, corporate services and administrative business support functions.
Angel has over two decades of experience in organizational and workforce management, having served previously in management positions at SemGroup, Dollar Thrifty Automotive Group and Matrix Service Company. She is a member of the Tulsa Area Human Resources Association, the Tulsa Employee Benefits Group, the Society for Human Resource Management and WorldAtWork.
Angel earned a bachelor's degree in psychology from the University of Oklahoma and a master's degree in business from the University of Tulsa. She is certified by the Human Resources Certification Institute and WorldAtWork in a number of key areas.
On finding balance in life:
Many career-minded individuals are pressured to sacrifice family time. At Explorer, Angel has found "harmony" and a flexible work environment that allows her to be an engaged parent, children's book author, and a productive team leader.