OUR VALUES
Our Values
Cultivating a culture that lies within the diversity of our employees.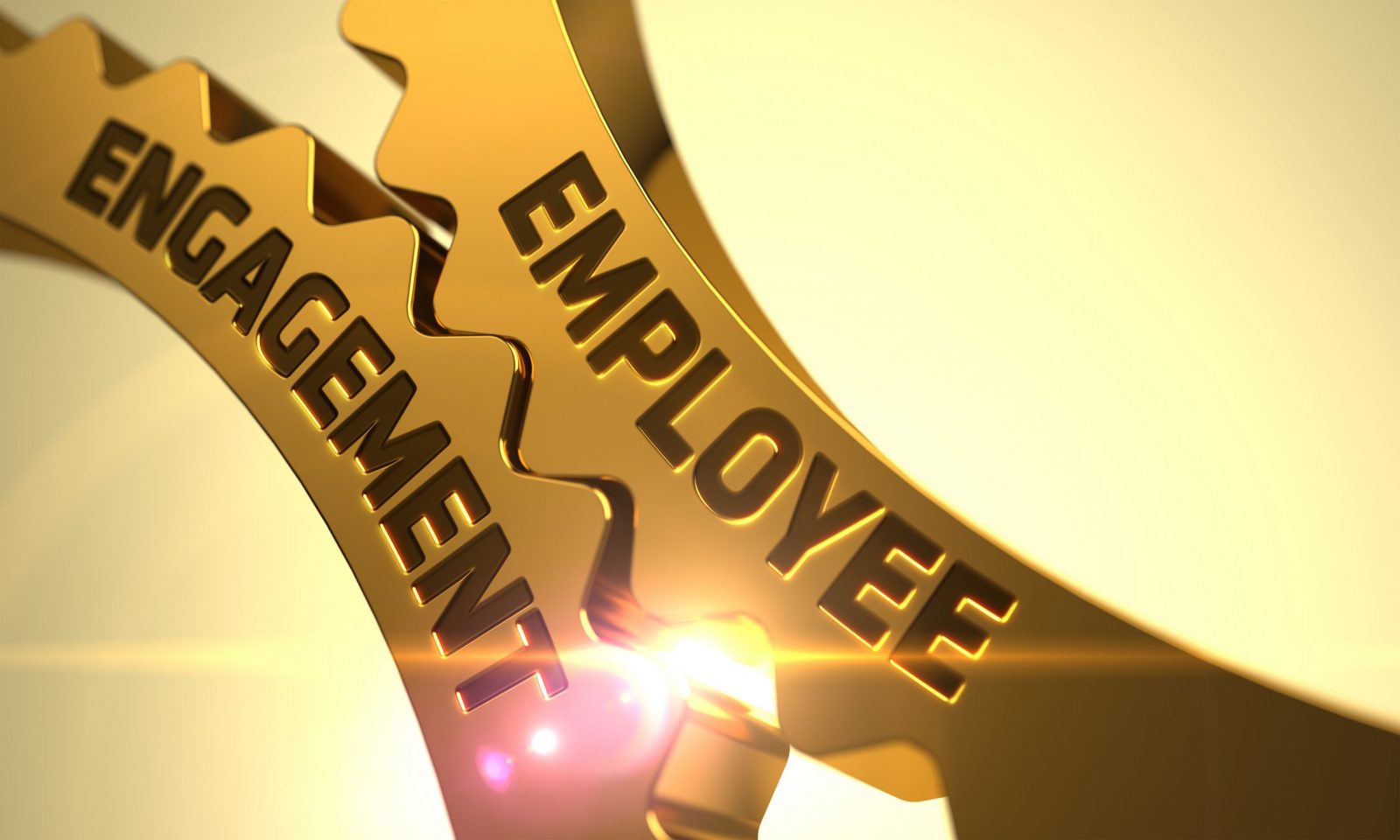 Miles of pipeline. One family.
Family is how we describe ourselves. What ties our family together is one set of shared values:
Safety
Environment
Doing the right thing
Being a good neighbor
Serving our customers' needs
Meeting or exceeding all regulatory standards
Understanding, respecting and appreciating each other's contributions, perspectives and differences
It's not always easy, but there's great satisfaction that comes from knowing we're a part of something bigger than ourselves.