November 9, 2023 – Explorer Pipeline Names Clarehouse as their 2024 Partner Agency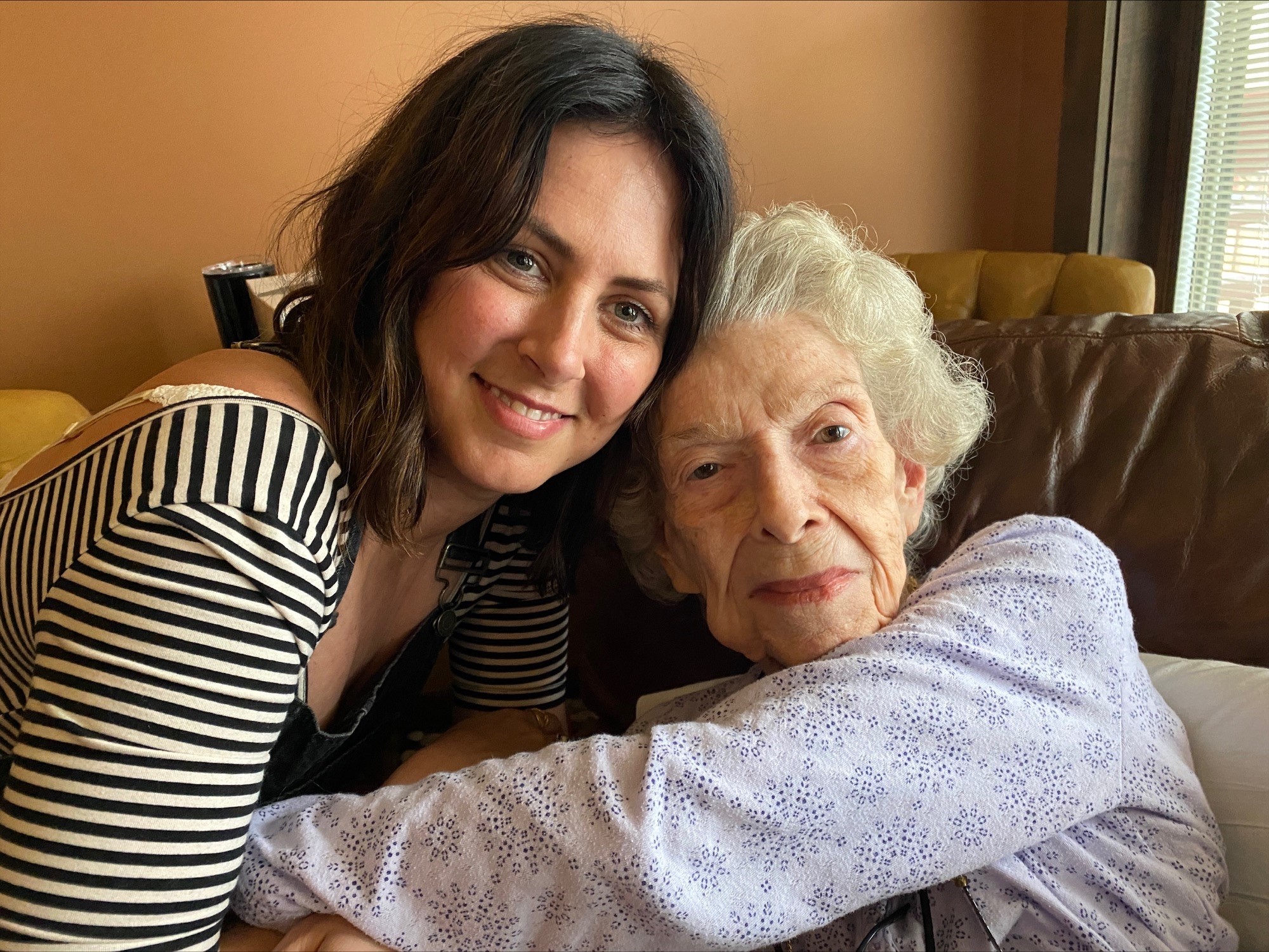 Explorer Pipeline (Explorer) is pleased to announce Clarehouse, the first social model hospice home in Oklahoma focused on person-centered end-of-life care in a family home environment, as their 2024 Partner Agency.
Each year a local nonprofit is selected to receive a grant of up to $35,000 over three years from Explorer. The company believes in supporting Tulsa's local nonprofits and providing opportunities to advance programs and services around the metro.
The annual tradition of selecting a Partner Agency helps Explorer connect with local nonprofits and establish relationships and shared advocacy.
"Our partner agencies help us better understand the continued need for support and resources that many individuals and families face in our community, and we've become better allies, advocates and volunteers because of this," said Mark Hurley, Explorer President and CEO. "My hope is that we continue to expand this program's reach and are able to keep learning from these agencies on how we can collectively help make our city a better place to live and thrive for all Tulsans."
Clarehouse envisions a loving community where all people have the care they need at life's end, and no one walks into their final days alone. The organization is dedicated to its mission of embracing death and dying as a normal part of life in order to provide the support individuals need to make the most of every moment at no cost to guests and families.
"We are honored to be chosen as Explorer Pipeline's newest partner agency," said Clarehouse Executive Director Kelley Scott. "We believe it's a tremendous privilege to be able to help families experience meaningful and tender goodbyes. The support that this program will provide us over the course of the next three years will be instrumental in helping us build a sustainable foundation for compassionate end-of-life care for our guests while also helping us provide some peace of mind for their families. We are extremely grateful for Explorer's commitment to investing in our mission."
Clarehouse fulfills its mission by delivering individualized, person-centered care, providing accessible and robust end-of-life education, and cultivating an extensive network of dedicated and multi-skilled volunteers. Learn more about Clarehouse by visiting https://www.clarehouse.org/.
Explorer's other partner agencies include Global Gardens, Pathways Adult Learning Center, and Meals on Wheels Metro Tulsa. To learn more about the Partner Agency Program visit expl.com/About/Community-Outreach
###
About Explorer Pipeline
Explorer Pipeline, headquartered in Tulsa, Okla., is a common carrier pipeline company with approximately 245 employees. It transports refined petroleum products through an 1,872-mile pipeline system extending from Port Arthur, Texas to the upper Midwest and serving major markets, including Houston, Dallas, Tulsa, St. Louis and Chicago. The southern system currently has a capacity of 675,000 barrels per day and the northern system currently has a capacity of 380,000 barrels per day. For more information, please visit expl.com.
Media Contact:
Katelyn Hahn, Schnake Turnbo Frank
(918) 760-6843
[email protected]