Call Before You Dig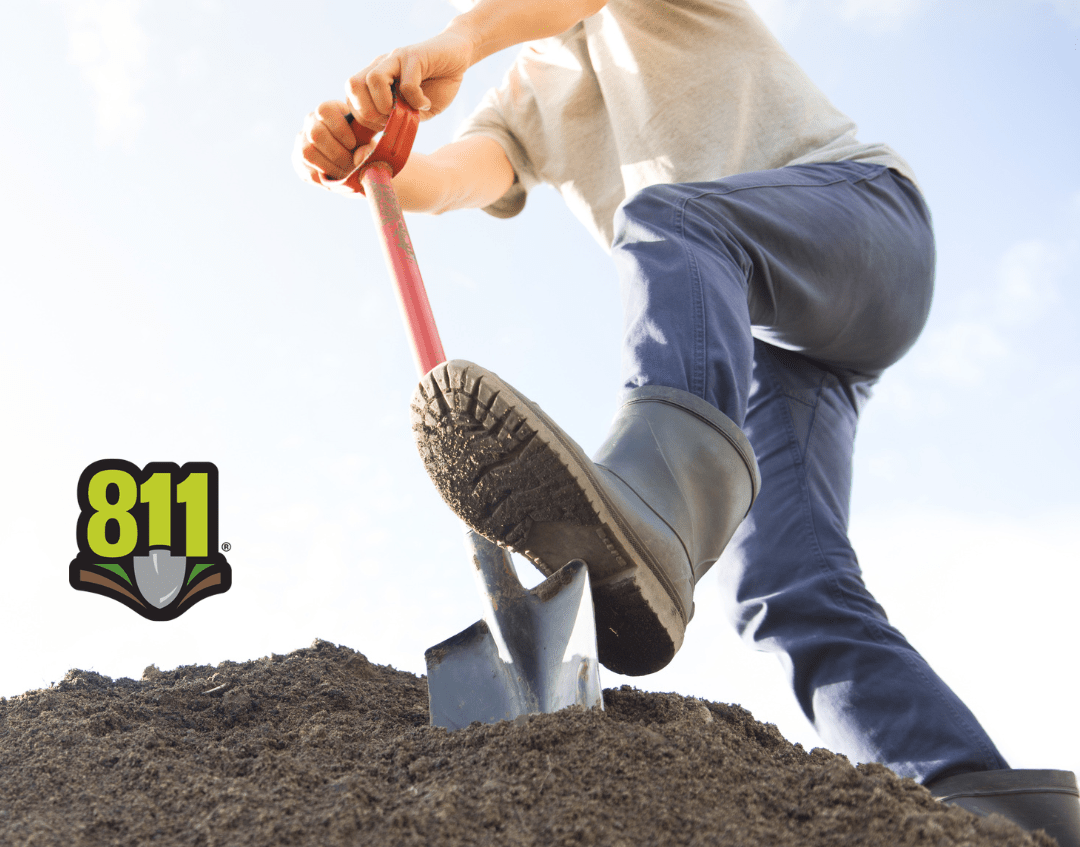 Never guess where a pipeline is located. Always follow these important steps:
Call 811 before you dig. A free call to your local one-call center at least 48 hours before starting any work is all it takes. The one-call center will notify all underground utilities in the area of the planned work.
Wait the required amount of time. One of our trained technicians will mark the location of our pipeline at no cost to you.
Respect the marks.
Dig with care. If you accidentally damage or hit a pipeline, no matter how minor the contact may seem, call us immediately so we can assess the damage.
To request the line be located call 811 or visit 811 In Your State (call811.com)