August 30, 2022 – Explorer Pipeline to Select One Nonprofit Partner to receive up to $35,000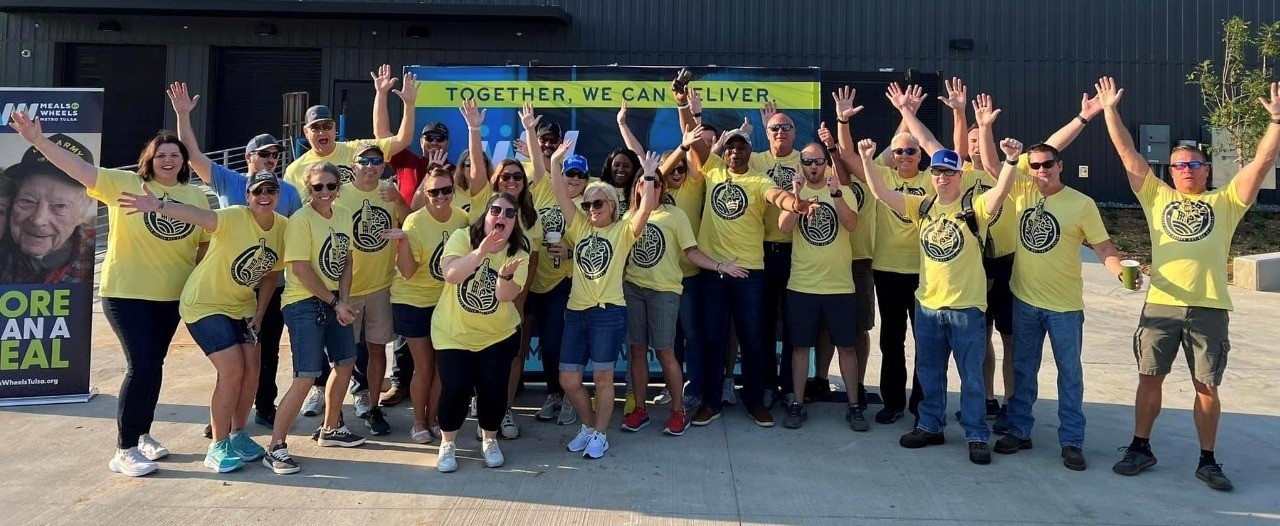 Explorer Pipeline, a common carrier pipeline company headquartered in Tulsa, Okla., is seeking nonprofit applicants for its 2023 Partner Agency Program.
Through this program, one nonprofit is selected to receive a three-year grant from Explorer Pipeline. The selected organization will receive up to $20,000 in year one, up to $10,000 in year two and up to $5,000 in year three.
"Our partner agencies are a part of the extended Explorer family," said Mark Hurley, Explorer Pipeline President and CEO. "We hope that this multi-year partnership will build long lasting relationships and help the organization fulfil its mission and vision for the people they serve and the community in which we operate."
The annual tradition of selecting a Partner Agency allows the Company to engage with the community and local nonprofits in meaningful and impactful ways. The benefits of this program extend beyond donations and in past years, Explorer employees have engaged in volunteer opportunities, gained understanding about community needs and disparities, and helped the organization continue its mission through advocacy.
Partner agencies must have 501(c)(3) status, be established before 2017 and focus on one of the following areas: health and human wellness, STEM and education, inclusion and diversity, or family and youth.
Interested agencies may submit applications online at expl.com/About/Community-Outreach. The application process closes on September 30, 2022. The selected Partner Agency will be contacted on or before October 29, 2022.
Explorer's 2022 Partner Agency was Pathways Adult Learning Center, an organization dedicated to increasing the livelihood and wellbeing of adults, post high school graduation, with intellectual disabilities. With the help of this grant, Pathways was able to create developmental programs in emotional, cognitive, physical, social, and spiritual capacities. Pathways currently serves more than 80+ students virtually and in-person. Meals on Wheels and Iron Gate are in their 2nd and 3rd year of the Partner Agency Program.
Explorer has supported several nonprofit organizations throughout its history. The company primarily serves its local communities through involvement in the United Way and has created the Partner Agency Program to focus its giving strategy in the community.
Link to application: https://tulsacf.wufoo.com/forms/rpaivbv0o4v4pd/
###
About Explorer Pipeline
Explorer Pipeline, headquartered in Tulsa, Okla., is a common carrier pipeline company with more than 200 employees. It transports refined petroleum products through an 1,872-mile pipeline system extending from Port Arthur, Texas to the upper Midwest and serving major markets, including Houston, Dallas, Tulsa, St. Louis and Chicago. The southern system currently has a capacity of 660,000 barrels per day and the northern system currently has a capacity of 450,000 barrels per day. For more information, please visit expl.com
Media Contact:
Katelyn Hahn, Schnake Turnbo Frank
(918) 378-9016
[email protected]