Our History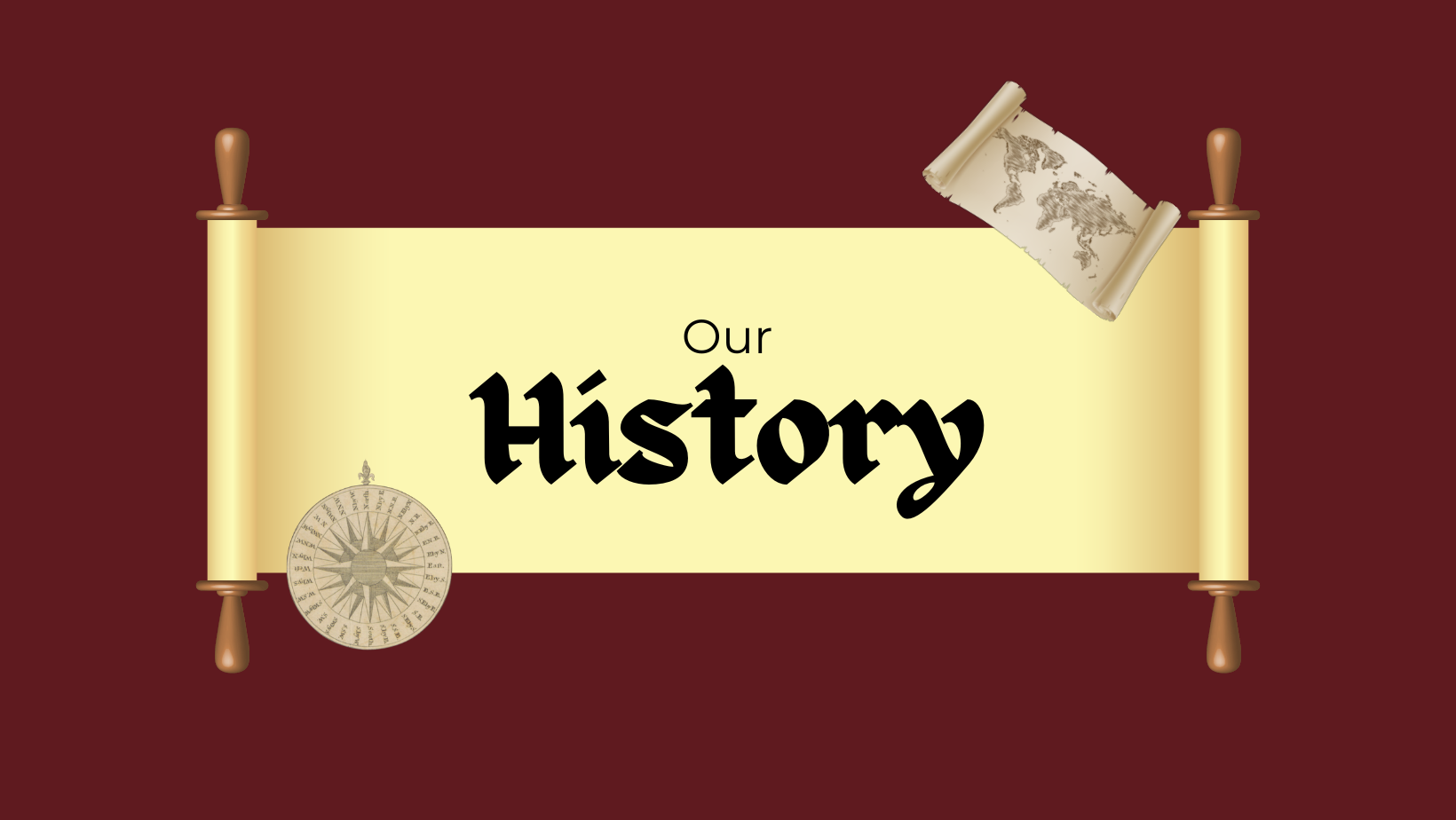 With the goal of creating the safest, most efficient pipeline possible, gentlemen from ten different oil companies came together to form Explorer Pipeline in the late 1960s. It's a fitting name for the company that forged a new trail to bring petroleum products from the Gulf Coast to markets throughout the Midwest.
In the end, eight companies signed on as shareholders in a new pipeline that would span 1,400 miles with a capacity of 720,000 barrels a day. The founding companies were Apco Oil Company, Cities Service Company, Continental Oil Company, Gulf Oil Company, Phillips Petroleum Company, Shell Oil Company, Sun Oil Company and Texaco, Inc.
Domestic oil production began decreasing in the late 1960s. Authorities predicted small Midwest refineries would soon begin dying out. At the same time, companies were discovering petroleum reserves on the Alaskan North Slope and the Department of Transportation was considering new regulations.
Despite these complicating factors, the first product was ready for shipment from Lake Charles, Louisiana, to Port Arthur, Texas, by October 25, 1971. Explorer finished the last leg of construction in the spring of 1972.
The system begins with a 28-inch line in Port Arthur to Tulsa, Oklahoma, and then changes to 24 inches into the Chicago suburb of Hammond. The original pipeline from east Texas to Chicago was built on time and under budget in 20 exhausting months.
The early years were tough as economic factors justifying the pipeline changed. Lofty expectations about volumes and business didn't materialize. The Arab embargo of 1973 caused volumes to drop. Additionally, the time it took to move product from the Gulf Coast to Chicago increased dramatically.
In search of ways to use pipeline capacity, Explorer made the bold move to transport both crude oil and refined products.
No other large-diameter pipeline had ever successfully batched and moved refined products and crude in the same pipeline. Quality control was critical, and mixing products and crude was difficult.
Using a keen blend of technology, determination and horsepower, Explorer pioneered the process. Many companies replicate our method to this day. By 1977, Explorer's hard work began paying off as its bottom line moved toward the black.
Our vision, tenacity, and collaboration turned into phenomenal growth and success. Today, Explorer transports refined petroleum products through an 1,872-mile pipeline system extending from Port Arthur, Texas to the upper Midwest and serves major markets, including Houston, Dallas, Tulsa, St. Louis, and Chicago. The southern system currently has a capacity of 660,000 barrels per day and the northern system currently has a capacity of 450,000 barrels per day.
What began as eight different corporate cultures with a common goal to create the safest, most efficient pipeline possible turned into a lasting legacy. The world's first high-tech pipeline system now enjoys an established reputation as a leading refined petroleum products transporter. Today, with headquarters in Tulsa, Oklahoma, Explorer is owned by Shell Midstream Operating LLC, MPLX Operations LLC, ET CC Holdings LLC, and Phillips 66 Partners Holdings LLC.