Leadership
Brett Cowan
Vice President, Engineering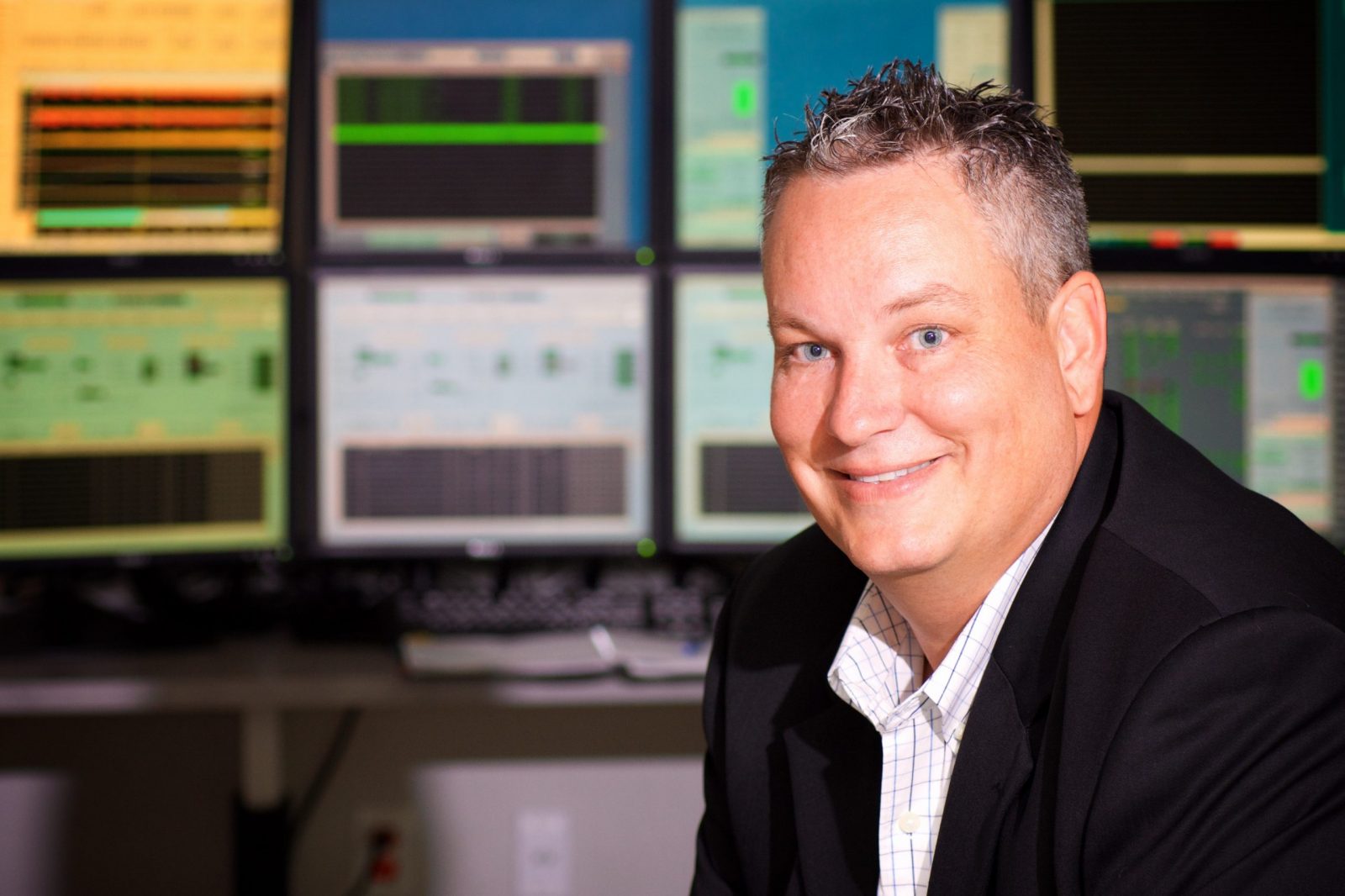 Brett spent approximately 15 years in the civil and construction management industry before joining Explorer Pipeline. Brett joined Explorer Pipeline as a project engineer in 2014, and has been providing his expertise in construction management to the Project Engineering team within Explorer Pipeline. He was promoted to Supervisor, Project Engineering October of 2017, and Manager, Project Engineering July of 2018.
Brett earned his undergraduate degree in Civil Engineering with an Environmental Option from Oklahoma State University. He also holds a master's degree in Civil Engineering Construction Project Management, and a doctorate in Civil Engineering with a Geotechnical emphasis all from Oklahoma State University. Brett is a registered professional engineer for the State of Oklahoma. He is a member of the Cherokee Nation.
Why Explorer's focus on community is important to Brett:
Family and community are an important part of the culture within Explorer Pipeline. It is why Explorer works hard to keep the pipeline safe, and to protect the environment that our employees serve. As an active member in the community, Brett is dedicated to the education of young students in STEM initiatives and also providing learning opportunities to local minority students within the Tulsa area. He is proud to continue this work alongside his Explorer family.